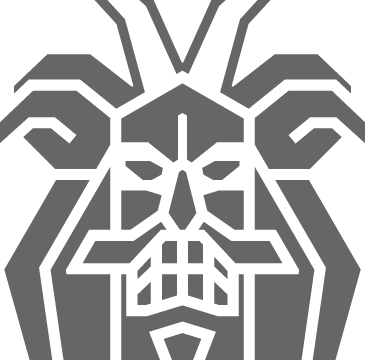 Add an industrial look to your space!
Busho Studio's meticulously restored vintage lights have the benefits of a designer piece with the functional ease of an IKEA item.




Check out our favourite pieces

Turn spaces into places!
We've explored Central Europe's industrial heritage to find the ultimate material to rework into unique art pieces.




Get to know our work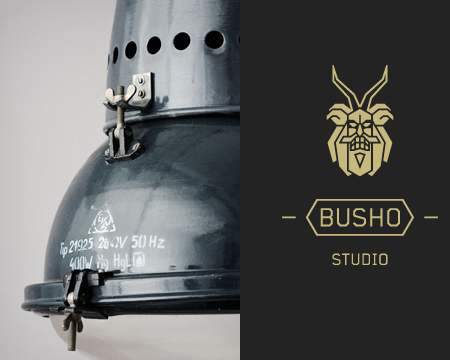 We focus on the process.
And it shows in the results.
Our idea of beauty has nothing to do with objects. We think about it as a collaborative flow. The steps of this journey are transformed into fine details on our products and those make them so unique.
lighting
interior design
custom lighting
visual identity